Embark with us for a
fun
sea
adventure in our semisubmarine.
If you wanted to fill your day with a new adventure you are in the right place. A semi-submarine trip is a fun and educational ride for the whole family. A semi-submarine is a special ship that has an underwater part and a deck part. It always stays on the sea surface during the ride. The air-conditioned underwater cabin is located 1.5 m below the sea surface and has seats with large glass windows.

A fascinating view of the enlarged seabed, various shells, fish and algae will delight both large and small. In addition to the underwater world, it is possible to go out on deck and enjoy a leisurely ride and a beautiful panorama of the island of the entire Kvarner Bay. Capture the perfect moment to photograph precious memories.

We offer day rides lasting 45 minutes or night rides with special underwater lighting. Embark with us on exploring the marine world and experience something new, interesting and unique.

Malinska

Fish feeding

Fishermans village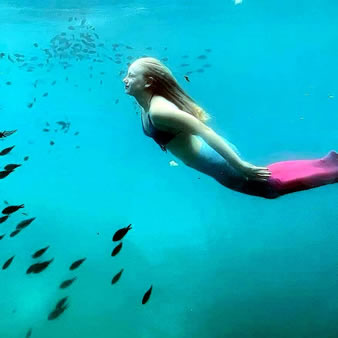 Mermaid show
Explore ...
SEMISUBMARINE MALINSKA TOUR
The starting point is in front of the new maritime center on Lastavica in the port of Malinska
(restaurant The Kitchen).
In good weather conditions you will see the remains of the sunken ship "Biserka"


We sail right along the coast towards Njivice with short stops to feed the fish and see them in as many numbers as possible.
On the way back, sitting on the deck you can enjoy the panorama of fishing village - part of the former world famous complex "Haludovo".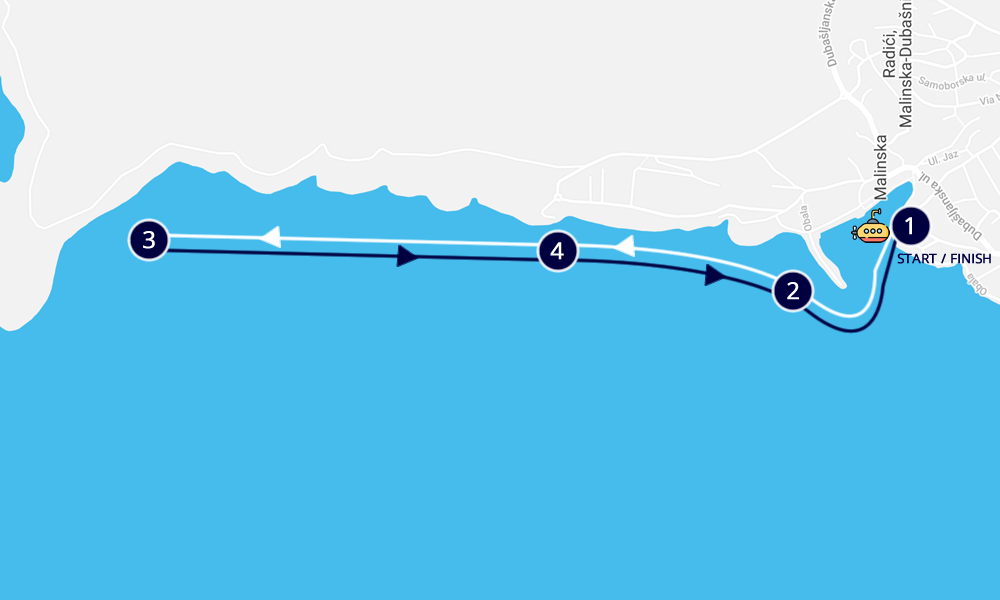 Monday - Sunday

Every Hour

Start: 10:00 am

TICKET PRICE:
Adults: 100 kn
Children under 12: 60 kn
Children under 2: gratis
Groups: call us for special price
Monday - Sunday

Every 35 minutes

Start: 20:30 PM

TICKET PRICE:
Adults: 100 kn
Children under 12: 60 kn
Children under 2: gratis
Groups: call us for special price